Pennings
Metal with a cast-iron story to tell.
We specialise in processing and recycling metal waste and cables. We provide responsible and high-quality services that enhance and improve the living environment of our customers. We have a wide range of clients, but they all share with Pennings Metal Recycling our drive for quality.

Our strength
Experts in the area of cable and metal recycling and supremely innovative.
We always process scrap metal responsibly, and consciously choose innovative business practices.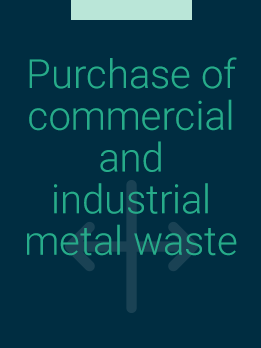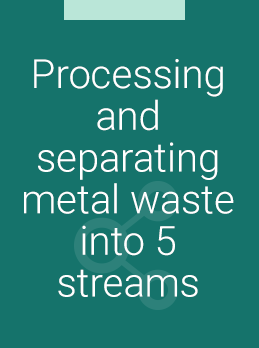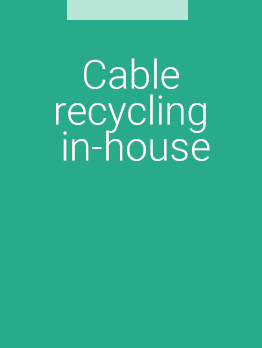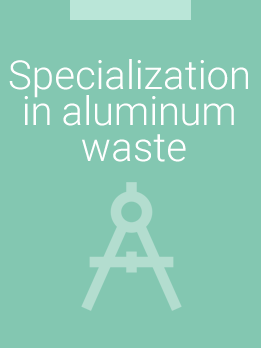 News
Always up to date with the latest developments.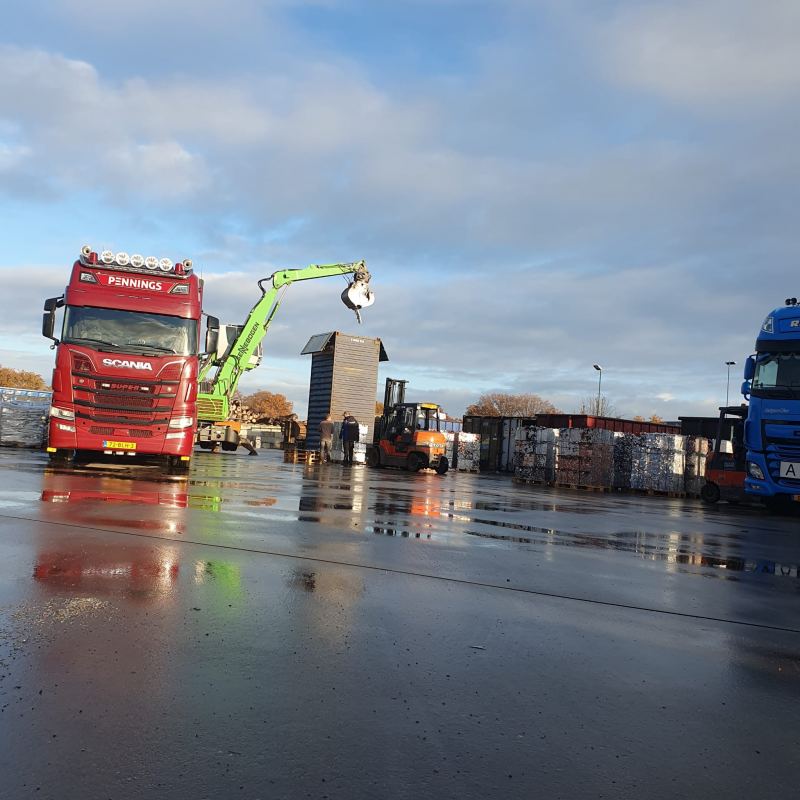 Loading of container
This morning we loaded some of our Aluminum packages into a container with our Sennebogen crane. #recycling
Read more
References
Keen to know what our clients think of us?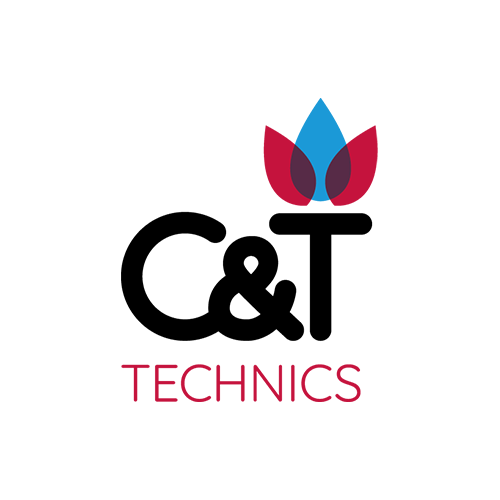 Company name
C&T Technics
Strong as steel in scrap iron
Rapid collection service and payment. Top-class.
www.ct-technics.nl
View